Its been almost 2 months since I am at TCS ,Noida and life here has been nothing short of a roller coaster ride.I have become the way, my parents always wanted me to be-Independent!Now my day starts at 6 o clock and surprisingly ,I get up all by myself without papa rolling his hands on my forehead.I get ready on time and even reach office on time because I know that there's noone here who will say ,"You are late again?Come I will drop you".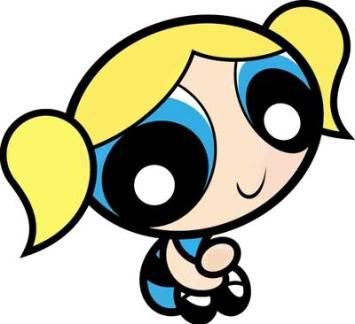 Now, I have become an aunty scrooge :P-a big penny pincher :).Even if I feel like having an ice-cream,I avoid it-just to save a 10 rupee note(Mumma always used to say that you will realise the value of money once you will start earning yourself.Now I realised what she actually wanted to say).
I never valued the fruits that were kept in the refrigerator by mumma but now I will do, once I will go back home .I never knew that an apple kept in the refrigerator could cost Rs 15/- and a glass of milk Rs 12/-(Itni mehngai...huhh!).
I even learnt to travel by local buses and metros.Now I know the routes of 392 and 543.And I can reach any place in South Delhi on my own.(Its like my second home:) ).
Life and People out here are different.People are running to make their ways out of the traffic jams to reach their offices on time.And then the heat.Earlier I used to laugh at girls who covered their full faces and looked like the talibans but now ,even I am a part of them(garmi hi itni hai...)
But nonetheless ,my experience with a metro has been quite good.
Hats off to Delhi!!
And pa ma ,I grew up finally (though a bit but I did)