So ,finally I am an Engineer....Lately my final semester result was declared and I scored 83.8 % marks.I got what I wanted ,a 76 % aggregate.Now I am an engineer with an honours degree.:) :)
It was a hedonic feeling...I was elated but comparing it with my previous results ,the happiness level was low..I wondered why?I had scored my engineering career best in the final sem but still ,I wasnt feeling that happy as I used to feel earlier.
May be It was because now these marks hold a very small value ...Now the goal had changed to creating a good future,a scintillating career.
There are many engineers out there....I am just a droplet added to this ocean of engineers.
Though I dont like compromising today's happiness for tomorrow's but this time I want to make it anyhow.
Here my mind is recalling a few inspiring lines from
Stopping by Woods on a Snowy Evening
The woods are lovely, dark and deep,
But I have promises to keep,
And miles to go before I sleep,
And miles to go before I sleep.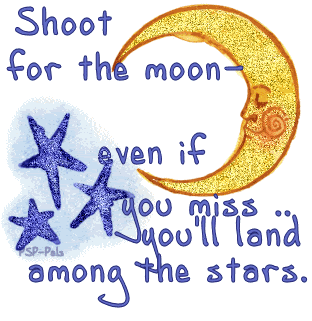 Waiting for my Tata Consultancy Services' joining and would be taking CAT this year...Lets see what transpires.
Keeping my fingers crossed...I know God will show me the right path.